When we bought the property in 2013 we always planned to build a high quality holiday rental house. Stage 1 was to fully renovate the existing house which we have since sold.
Stage 2 was to build this house - completed in October 2017 which from the beginning was designed for holiday accommodation.
The design brief was to maximise the amazing views while remaining sensitive to the surrounding area. The result is a 2 bedroom house where each bedroom has a great view of the water and the Hazard mountains with lots of space, light and a real touch of luxury.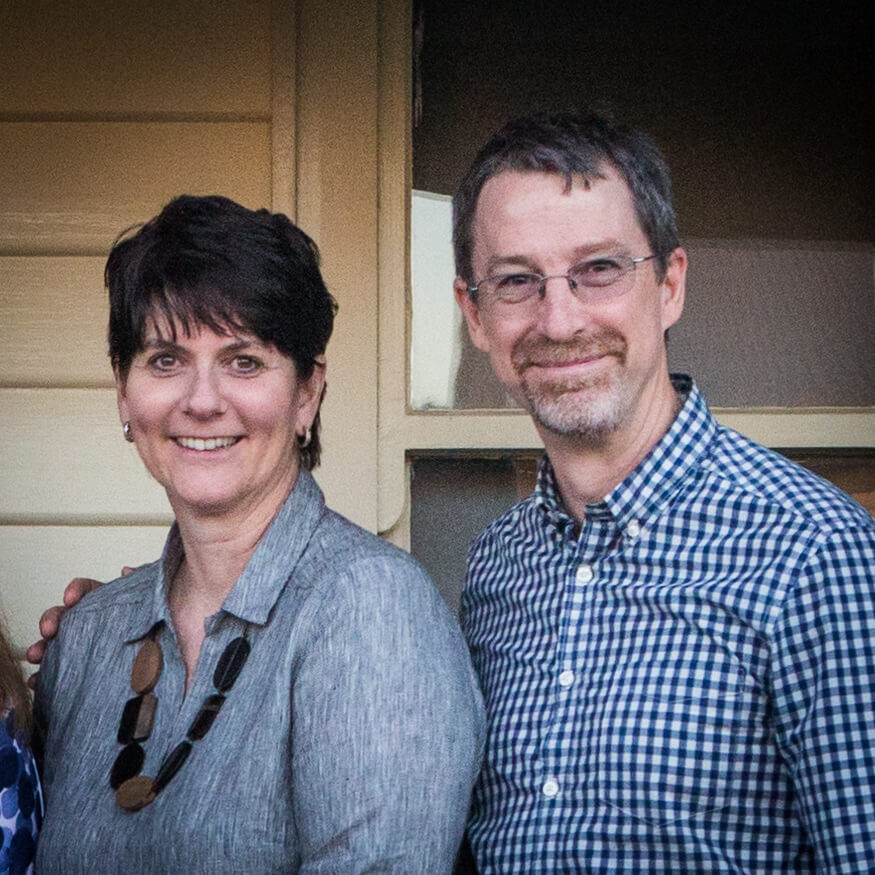 At The Bay is owned by us (Gary and Wendy Weatherley). We are a small family business dedicated to providing a high quality private holiday experience for our guests.
We have 2 married daughters and one beautiful granddaughter. Wendy was born in Tasmania, so we have strong connection to the state with family still living here.